"Stories of abuse and harassment and a guide towards recovery"
SCORA is pleased to share with you its latest publication, the "Love shouldn't hurt" booklet.
Sexual abuse and harassment are among the most widespread human rights violations. Therefore, we believe it is crucial to raise awareness on the topic, share information about consent and provide important tools and hotlines for victims of abuse to refer to when seeking help. Our booklet also contains testimonies from our very own and very courageous LeMSIC members. We hope this booklet helps you, whether you have been a victim of abuse, or know someone who has. It's important to speak up about such issues, and to remember that love shouldn't hurt.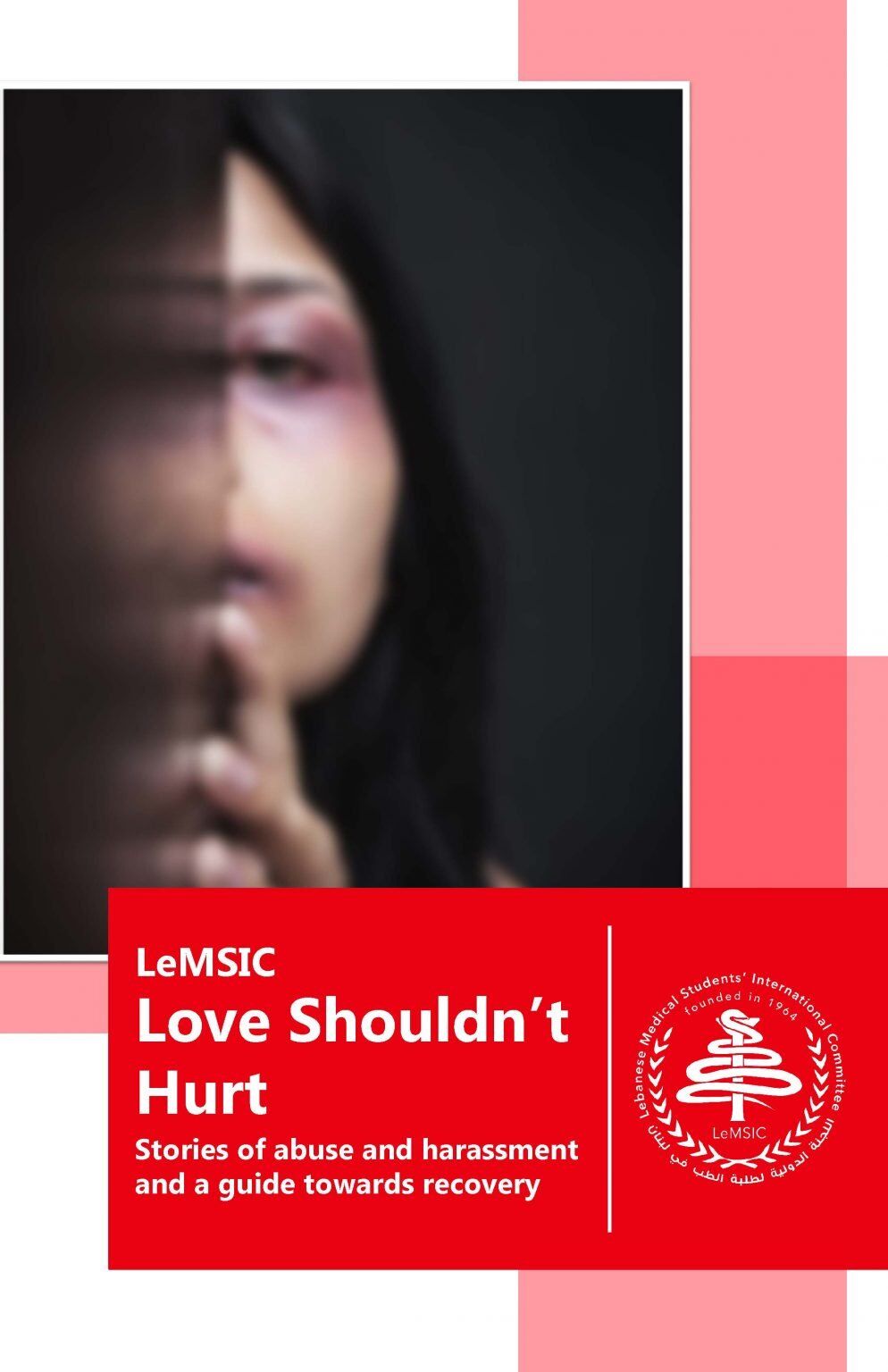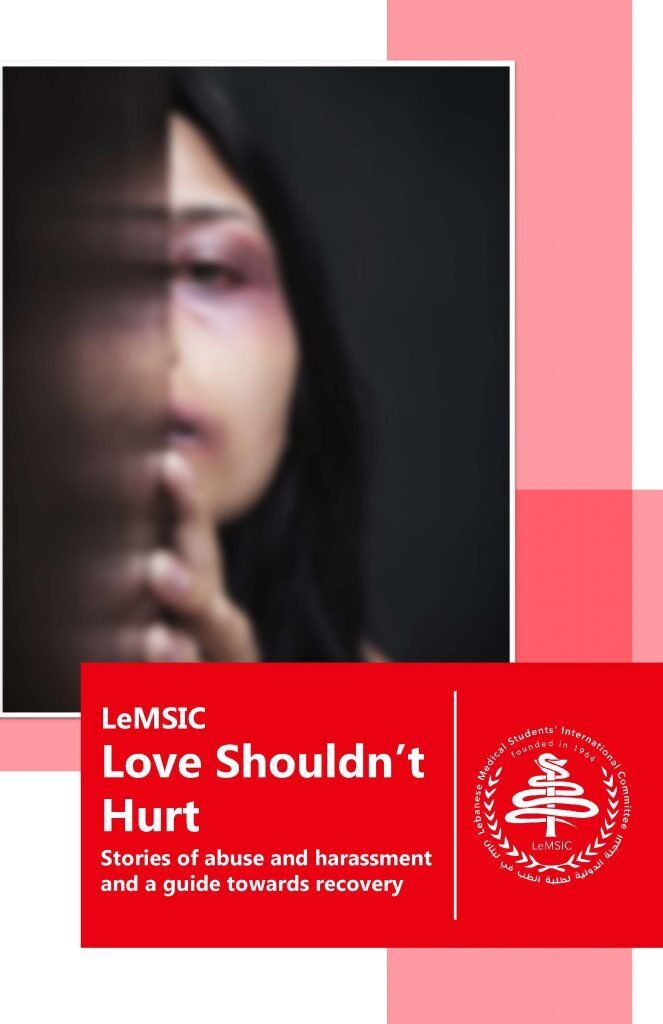 For more information please contact